Descended, on both parents' sides, from North Korea. He studied Computer Science and Cybernetics at the Federal Institute of Technology in Zurich (ETH Zurich), and completed Dr. Phil. at Univ. Berne. He has been affiliated with ETH Zurich, M.I.T. and Stanford Univ as a Visiting Professor.
Received Ph.D. in Theoretical Physics Philosophy of Physics from MIT and taught at many leading universities of north America, Europe, and Korea.
He has several relatives who played important roles during the foundational period of Democratic People's Republic of Korea (DPRK). He is one of the most influential art-cultural critic in Korea today.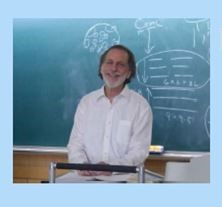 Of Jewish descent, having lived in Korea for almost 50 years
J.D. Indiana University School of Law, Bloomington; U.S. Peace Corps Lawyer for the Ministry of Land Reform and Administration, Ethiopia; author of the Land Ceilings Proclamation, etc.
Dr. Phil. in political science, Univ. Wurzburg, former visiting Professor at Harvard Univ.
Ph.D. in EE, Univ. Michigan, former visiting Professor at Caltech, professor at Korea Advanced Institute of Science and Technology
Post Graduate of Literature at Yonsei University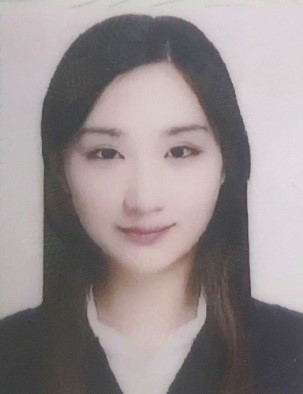 Student of Psychology at Yonsei University
Student of Technology Management at Yonsei University
Student of Electrical & Electronic Engineering at Yonsei University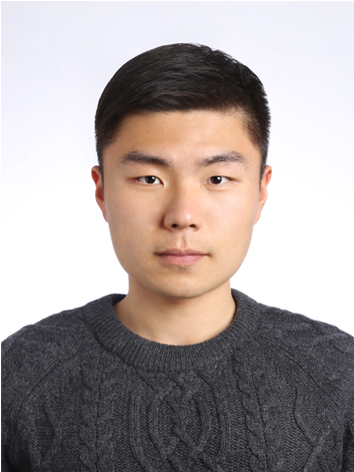 Student of Business Administration at Yonsei University
Special Thanks
Mr. Baek Nak
Mr. Park Sang
Mr. Kim Suk